Foredom Introduces Shelf Arm for Work Bench System
The MAAH-S Shelf Arm, the newest addition to Foredom's Work Bench System, was on display for the first time in the LAB DAY Exhibit Hall. The arm is a 10 1⁄4" x 8 3⁄4", powder-coated, steel platform that is 1/4"-thick and swings 180°. It mounts directly onto the Work Bench System Motor Hanger or alternate support rod and is ideal for holding compact tools like micromotors or filter hoods. The system also features a pivoting LED light bar, handpiece rest and storage arms. Components are made of brushed stainless steel and anodized aluminum with uniform mounting brackets and are available separately. For more information, visit www.foredom.net.
© 2016 LMT Communications, Inc. · Articles may not be reprinted without the permission of LMT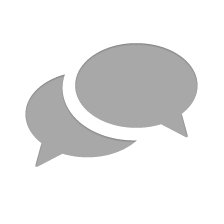 Nothing has yet been posted here.