ETI's Valerie Poon and John Just draw the winner of the company's iPod Shuffle and Die Cut Kit giveaway. The winner is John Silo, CDT, from Jamestown Dental Lab, Jamestown, NY.
© 2016 LMT Communications, Inc. · Articles may not be reprinted without the permission of LMT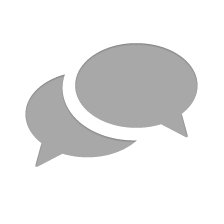 Nothing has yet been posted here.