NADL Releases Guidebook For Medical Device Excise Tax
In December, the IRS released its final rule on the Medical Device Excise Tax (MDT), determining that only those devices required to be listed with the FDA are subject to the tax (for example, sleep apnea and snoring devices as well as all restorations fabricated outside of the U.S.). To provide labs with a clear understanding of the MDT, the NADL has prepared a Medical Device Excise Tax Guidebook which includes an overview of the tax; the definition of a taxable medical device; key factors for manufacturer and importer determination; and a computation of the tax due to the IRS. The guidebook also covers sale and sale price; tax-free sales for export and further manufacture; and the final IRS rule along with IRS Notice 2012-77 and the interim rules. Electronic manuals (on CD) are available to NADL members for $50 each and to non-members for $250; printed copies are $75 for members and $300 for non-members. To order the guidebook, visit www.nadl.org.
© 2016 LMT Communications, Inc. · Articles may not be reprinted without the permission of LMT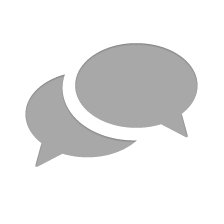 Nothing has yet been posted here.