Knowing what you know doesn't mean you know more than others know, or those others know more than you know. Maybe they don't know what you know, so what you know might not be what you need to know, because another one could not know what others know, including what you know. At the same instance to know you know what you know "Because you must know".
Jack G.
In Dental technology, we found different types of knowledge. Don't discard the thinking of those who might seem humble and lees aggressive. Sometimes those great cases came out extraordinary because that humble technician did something you may not know. We all have our talents, personalities and desires. We all seek a different truth, we are all technicians…but at the end, we are all looking for the same results: "Satisfaction to our clients and their patients".
© 2016 LMT Communications, Inc. · Articles may not be reprinted without the permission of LMT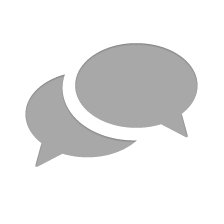 Nothing has yet been posted here.