In this game called "LIFE", is not really about how you fall down, is more about how you are picking up yourself without touching the ground and continue with the so called "process", until the pieces are together once more. Until then, just make room for little mistakes, deceptions, ups and downs; no matter how far you see the shore, there is always a shining star lighting up your path and faith, in yourself, who else?
Jack Garcia.
For us technicians, our passion is recognized by those who benefit from our products. I'm not talking about financially, but LIFE itself. Those patients that we don't know, those cases that give us gray hairs and sleepless nights but most importantly, the known fact that one person that we don't even knew existed smiles again because of us. Ok, we have to give some credit to our GP's, OS's, PD"s, etc. We just have to remember that if we always do what we have done, we are always going to get what we always got.
© 2016 LMT Communications, Inc. · Articles may not be reprinted without the permission of LMT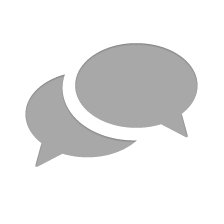 Nothing has yet been posted here.