It is very impressive how it accelerates or optimizes some of our daily tasks. This is what we reflected in DentLab Manager. Part of our team took several months to analyze the laboratory tasks and studied every procedure and every role from people at the laboratory. It is not easy for engineers to think as a dental laboratory technician and know how things are supposed to be. Therefore we associated with one of the greatest laboratories in Oslo, and we got all the practical information and also full cooperation from the laboratory team. The software developers learnt from laboratory matters, and how to translate that to software functionalities. It was like having the best from both worlds, our team knows the best way to handle information and the dental technicians know exactly what the requirements are.
© 2015 LMT Communications, Inc. · Articles may not be reprinted without the permission of LMT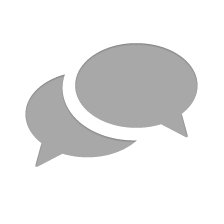 Nothing has yet been posted here.