Should the NBC develop CAD CAM CDT?
The NBC has been asked for CAD CAM credentialling. I know it sounds good on paper. But practically, how would you envision a CAD CAM test to be, that would credential this skill set? What would we test candidates on (designing?), how would we evaluate it and what tools would be required?
Keeping in mind that each test facility would likely need to have the process(s) on site? Or, would each candidate bring a lap top with software? would there be a production element? Also, the industry does not have one universal open-architect system that all candidates would have access to, or be trained on. And, non-vendor specific training materials need to be available......any and all ideas are welcome. :)
© 2016 LMT Communications, Inc. · Articles may not be reprinted without the permission of LMT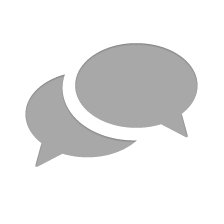 Nothing has yet been posted here.