LSK121 Oral Prosthetics Celebrates Expansion
In October, LSK121 Oral Prosthetics, Naperville, IL, hosted an Expansion Reveal Celebration for its clients showcasing the laboratory's 22,000-sq-ft expansion and renovation. "This additional space allows us to continue on the path of innovation, service and reliability our customers have come to expect," says Owner Luke Kahng, CDT. Guests were treated to demonstrations and lectures including a complimentary CE course presented by Dr. Joseph Caruso, DDS, MS, FICD, FACD, as well as a dinner, wine tasting and relaxation sessions with a licensed masseuse. The lab is also launching a host of new lab/office communication services. For instance, Gateway 121, its new online and mobile alert system, allows clients to access their accounts at any time for case tracking, submitting case-specific information, paying invoices and more.
© 2016 LMT Communications, Inc. · Articles may not be reprinted without the permission of LMT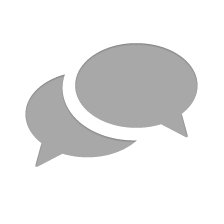 Nothing has yet been posted here.