CAP Hosts CAD/CAM Webinar
In November, CAP held a webinar, End-To-End CAD/CAM for the Dental Laboratory, featuring Bob Cohen, CAP President, and Sam Wainwright, CAP Digital Integration Specialist. The webinar compared open vs. closed digital systems; demonstrated the 3Shape scanner, Sum3D software and the Roland DWX-50 milling machine; and covered materials, integrating CAD/CAM in different sized labs and how to calculate ROI. View the webinar at www.cap-us.com/blog/2012/12/video-cadcam-for-dental-labs-2012-webinar/.
© 2015 LMT Communications, Inc. · Articles may not be reprinted without the permission of LMT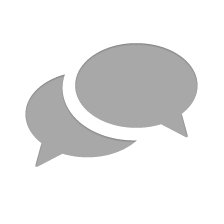 Nothing has yet been posted here.