Note: This event is closed.
This continuum is addressed to all dental professionals who wish to upgrade their skills in comprehensive dentistry, in treatment of complex cases and implant dentistry. The systematic understanding of occlusion and function will be taught in detail. This program will expand the knowledge of the craniomandibular system (TMJ), the neuromuscular complex, craniomandibular disorders, and how to assess a patient in a logical manner.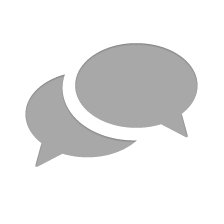 Nothing has yet been posted here.