Quick Quality...It Can Be Done!
Note: This clinic is from a past LAB DAY show
Using the latest developments in denture setup technology, Jim Collis, CDT, shows you how to significantly improve both quality and productivity of your removable laboratory. Whether you're a seasoned lab technician or fresh out of school, this eye-opening lecture ushers in new levels of productivity that can be achieved with a newly developed denture teeth system.
Approved for 2 Scientific credits
Owner at Collis Prosthodontic Laboratory

Jim Collis, CDT, has owned and operated Collis Prosthodontic Laboratory since 1980, which specializes in high quality removable prosthodontics and laser welding and primarily serves a select clientele of dental offices in...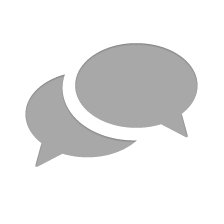 Nothing has yet been posted here.