Directed by Michael Milne, CDT, LVI's Laboratory Program is designed to create the perfect triad between patient, dentist and technician. Courses provide advanced knowledge and skill in creating proper form, contour and function. LVI Smile Design, Full Mouth Waxing and Neuromuscular Technician are a few of the lab courses offered at LVI.
© 2016 LMT Communications, Inc. · Articles may not be reprinted without the permission of LMT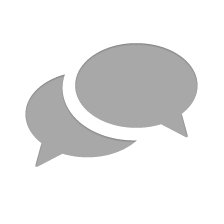 Nothing has yet been posted here.