PEARSON DENTAL's Horico Black Cutters are black-coated TC cutters with an extra long-lasting cutting surface. The cutters can be used on alloy, acrylics, gypsums and mouthguards. Pearson also introduces Horico Lion FG Diamond Burs which cut faster than standard burs and have a 20% greater cutting efficiency, saving time at the bench and chairside. The new burs are in stock for immediate delivery.
© 2016 LMT Communications, Inc. · Articles may not be reprinted without the permission of LMT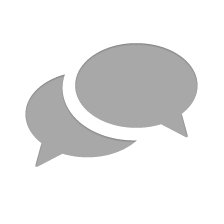 Nothing has yet been posted here.