Commercial Lab Design, Build and Install
Handler works with you on design and layout to customize your needs and efficiency in the environment. No lab is too big or too small. Call us today to talk about your new lab 1-800-274-2635.
We are currently working on a video presentation of how we can help you by showing you step-by-step progress on an actual lab design and layout.
Handler participate in may trade shows during the year and we invite you to come and talk with us at our booth. Our trade show schedule is available on our website at: www.handlermfg.com
© 2016 LMT Communications, Inc. · Articles may not be reprinted without the permission of LMT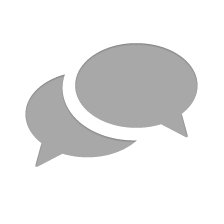 Nothing has yet been posted here.