CAP, GC America and Lincoln Team Up For Full Contour Course
In March, CAP, in conjunction with GC America and Lincoln Dental Supply, hosted Learn to Achieve Superior Aesthetics in Minimal Time for CAP FZ Full Contour Zirconia. Instructor Axel Calderon demonstrated time-saving techniques using GC America's Initial IQ Lustre Paste NF on full contour zirconia and optimal stain and glaze techniques. To view a recording of the seminar, click here.
© 2016 LMT Communications, Inc. · Articles may not be reprinted without the permission of LMT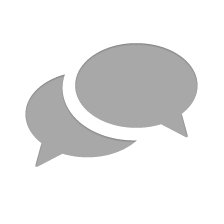 Nothing has yet been posted here.