CAD/CAM Technology And Ceramic2in1
BIODENTA helps laboratories get involved in CAD/CAM with little investment. Upon completion of training at the Bethesda, MD central milling and design facility, you're equipped with a Biodenta Scanner; a computer with the latest design software; and ongoing telephone, internet and remote support. It also offers Ceramic2in1, a low-fusing ceramic with enamel-like wear characteristics. A stable matching and firing coefficient of thermal expansion ensures trouble-free processing on titanium and zirconium materials.
© 2016 LMT Communications, Inc. · Articles may not be reprinted without the permission of LMT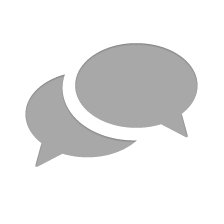 Nothing has yet been posted here.