Note: This event is closed.
Fee Required. Please note that because this event requires a fee, your registration is not confirmed until you contact Sterngold directly. Joining here will only subscribe you to new posts on this page.
Jan 17, 2014 8:00 am to 3:30 pm
Hampton Inn & Suites Waco South, Meeting Room, Bluebonnet B
2501 Market Place Drive · Waco, TX
This program will cover essential new innovations in implant overdenture technique and marketing. The program will conclude with each student participating in a hands-on section including small diameter implant placement, dealing with angled implants, bar restorations and chairside processing of attachments into an overdenture.
You will learn:
•Why overdentures are superior to complete dentures
•Statistical evident of the potential growth within the overdenture market
•Methods for taking advantage of overdenture growth
•Attachments available for overdenture restoration
•Bars vs free standing abutments
•Immediate load implants
•New techniques for dealing with angled implants
Attendance is limited; call to reserve by January 3, 2014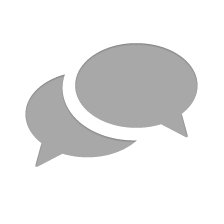 Nothing has yet been posted here.