Note: This event is closed.
This course covers concept and application process of gingival porcelain for a naturally esthetic outcome. In this two day hands-on course, Jungo Endo will explain, demonstrate, and train you with the fabrication of a three unit bridge: How to achieve lifelike implant restorations with gingival porcelain; what possible problems may be present in highly esthetic demanding cases and how to solve these problems.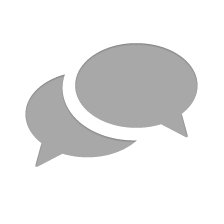 Nothing has yet been posted here.