Note: This event is closed.
This intense hands-on and live surgery course is a unique opportunity for you to follow the concepts of Bob Lamb regarding his minimally-invasive approach to implant placement. You will also be introduced to his innovative technique of socket preservation, papillae development and hard and soft tissue management; these concepts will be a paradigm shift in your practice.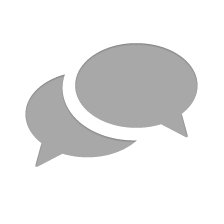 Nothing has yet been posted here.