Note: This event is closed.
Diagnosis and Treatment Planning in Interdisciplinary Dentistry: Functions and Dysfunctions of the Masticatory Organ with Heike Krämer, DDS, DMD; Bob Lamb, DDS, MSD; and Alain Landry, DDS, MSc. This continuum is for all dental professionals who want to upgrade their skills in comprehensive dentistry, treating complex cases and implant dentistry.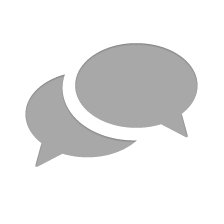 Nothing has yet been posted here.