Note: This event is closed.
The PTC Ness Academy Waxing course is a comprehensive waxing course that will meet the needs of anyone from beginner to accomplished technician. The methods taught in this three and one-half day course are systematic and incorporate precise step by step procedures that result in a predictable and manageable standard. A participant in this course will not only be able to do the work, they will also learn how to teach the procedures to others. Every student receives a technical manual, glossaries and all instruments and materials needed for the course. The course begins with a study/review of posterior anatomy and through the study of sequence drills, progresses through rough waxing to carving precise anatomical contours. Every consideration is given to ensure that each student is comfortable with the pace of the class. The course is composed of approximately 50% class room and 50% hands-on work. Each student is given hours of individualized attention by the instructor. The products of the anatomical waxing course are a full anatomical upper pre molar, upper first molar and lower first molar. Each student also designs and waxes a 6 unit anterior porcelain framework with two pontics and four unit posterior bridge framework. The framework design and waxing portion of the course is particularly valuable for ceramists that have never been waxers, and cad-cam operators with little or no experience in framework design. All of the Ness Academy courses emphasize fundamentals, as we believe that the missing fundamentals in a persons learning are the very thing that holds them back from moving forward in their careers.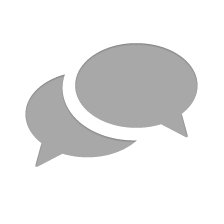 Nothing has yet been posted here.