Note: This event is closed.
Anterior Function and Esthetics is an updated hands-on waxing seminar that covers techniques for obtaining proper preparation reduction for PFM's, pressed ceramic and CAD/CAM restorations; preventing porcelain fractures during various eccentric movements; and using color and labial morphology to create optical illusions. Attendees use tooth-colored dentin, enamel and transparent waxes to complete a six-unit anterior waxup following the DeVreugd Compass Concept©.
919-889-2556, 919-797-0857
Owner at DeVreugd Dental Laboratory

Russell T. DeVreugd, is an international consultant and lecturer in the field of Fixed Restorative Dentistry and owner of DeVreugd Dental Laboratory and International Dental Seminars. He has presented courses on occlusion,...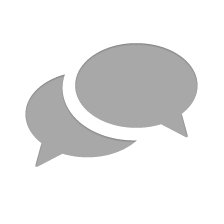 Nothing has yet been posted here.