Note: This event is closed.
This course covers how to achieve predictable esthetics in the smile frame. Centrals, laterals and canines constitute a large portion of a smile, which can affect the entire facial expression dramatically; Key focus of this course: How to create the balance of esthetics and mechanical function; The fabrication of a #9 - #11 three unit bridge on a zirconia frame; Tricks in the design concept for a #9 - #11 three unit bridge to fit a patient's face and dental arch.
Naoki Hayashi, RDT, has been an Authorized International Instructor for Noritake Dental Supply Co. since 2001. Trained in Japan, he became Vice President of Ultimate Styles Dental Laboratory, Irvine, CA, in 2003. He is a...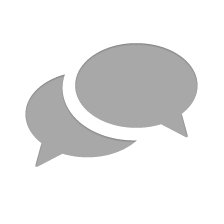 Nothing has yet been posted here.