Note: This event is closed.
This course covers how to achieve predictable esthetics in the smile frame. Centrals, laterals and canines constitute a large portion of a smile, which can affect the entire facial expression dramatically; Key focus of this course: How to create the balance of esthetics and mechanical function; The fabrication of a #9 - #11 three unit bridge on a zirconia frame; Tricks in the design concept for a #9 - #11 three unit bridge to fit a patient's face and dental arch.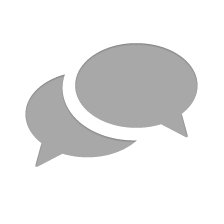 Nothing has yet been posted here.