Note: This event is closed.
This two day, hands-on digital design course will teach you all the steps from start to finish, outling a predictable process for restoring a full arch--covering both the provisional stage and the final prosthetic.
(Sponsored by Hi-Tec Dental Produccts, Inc and The Ratava Group)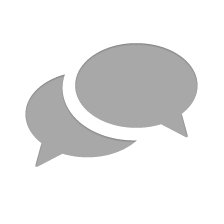 Nothing has yet been posted here.