Note: This event is closed.
Oct 24-26, 2014
Ashmore Inn and Suites - Lubbock
4019 South Loop 289 at Quaker · Lubbock, TX
West Texas Dental Lab Study Group Expo will be held October 24-26 in Lubbock, Texas at the Ashmore Inn and Suites. A block-room rate will be available. Call 800-785-0061 to reserve your room today. Thirteen CE hours will be available, plus infection control. Contact Ken Lorenzen, President WTDLSG, for more information at 806-359-1092 and leave a message, or email vlorenzen@bf-law.com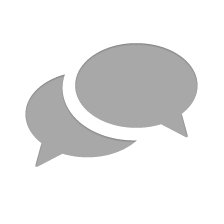 Nothing has yet been posted here.