Note: This event is closed.
Join us for the latest installment in our educational series on digital design. Building on fundaments developed in aCADemy 1 "The Fundamentals of Scanning and Designing" and aCADemy 2: "Digital Implant and Implant Bar Design." this two day hands-on course focuses on Advanced Scanning and Design and how it relates to Advanced Cosmetic cases and Smile Design!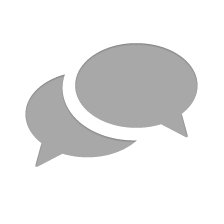 Nothing has yet been posted here.