Note: This event is closed.
At this point in the history of our industry, there are some very big decisions facing just about every lab, large or small. Should you step into the world of digital technology and if so, how far? Does it make financial sense to invest in that sexy scanner or mill? What about outsourcing? Many of us have already dipped our toes in the vast ocean of outsourcing possibilities, but have yet to dive in head first. Susan van Kinsbergen discusses the real "costs of production" based on her 30 years of practical experience as a CDT and as 10 years as a manager establishing and maintaining high quality standards, exceeding production targets and creating profit-oriented sales strategies in a variety of laboratories across the United States.
Time: 7:00pm EDT
Dental Industry Consultant at SVK Consulting

Susan van Kinsbergen, CDT Owner of SvKConsulting –Specializing in Dental Laboratory Quality and Productivity Improvements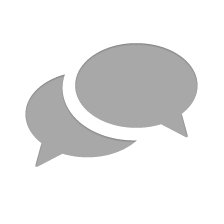 Nothing has yet been posted here.