Note: This event is closed.
Fee Required. Please note that because this event requires a fee, your registration is not confirmed until you contact BEGO USA directly. Joining here will only subscribe you to new posts on this page.
This course offers an excellent hands-on experience for the crown and bridge technician. Learn how to layer or press procelain. This course compliments the C&B course, where the metal copings have been produced.

What you will learn:
-Proper bonding procedures
-Internal staining
-Contouring of line angles and incisal edges
-Helpful stain and glazing techiques
-Staining and glazing of full contour Zr

Who Should Attend:
- Beginner and intermediate ceramists
- Department managers
- Dentists

COURSE FEE: $295.00 (16 CDT CREDITS)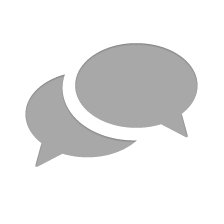 Nothing has yet been posted here.