Note: This event is closed.
Fee Required. Please note that because this event requires a fee, your registration is not confirmed until you contact BEGO USA directly. Joining here will only subscribe you to new posts on this page.
Sharpen your skills or learn new techniques that achieve outstanding results with various waxes. Review the keys used in functional and esthetic coping designs. Participants will fabricate a three-unit bridge and two single copings from wax-up to finish and troubleshoot the technical areas of spruing, investing and casting. Other topics include controlling expansion and the advantages of using rapid-fire investment.

Who Should Attend:
- Beginner and intermediate C&B technicians
- Dentists
- Department managers

COURSE FEE: $525.00 (16 CDT CREDITS)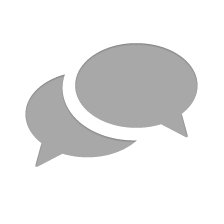 Nothing has yet been posted here.