Note: This event is closed.
Jul 5-7, 2013
Daejeon Convention Center
Daejeon
Held in conjunction with the 49th Korean Dental Technologist Academic Conference & Dental Exhibition, the 35th Meeting of Nippon Academy of Dental Technology, and the 17th Asia Pacific Dental Technologist Federation Conference, the ICDT features more than 60 lectures, 30 table clinic sessions, and a poster exhibition, dental prosthetics carving exhibition and dental apparatus exhibition.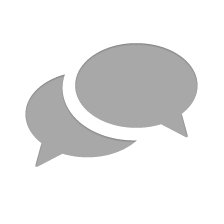 Nothing has yet been posted here.