Note: This event is closed.
Fee Required. Please note that because this event requires a fee, your registration is not confirmed until you contact DeVreugd Dental Seminars directly. Joining here will only subscribe you to new posts on this page.
(919) 797-0857, (919) 889-2556
Owner at DeVreugd Dental Laboratory

Russell T. DeVreugd, is an international consultant and lecturer in the field of Fixed Restorative Dentistry and owner of DeVreugd Dental Laboratory and International Dental Seminars. He has presented courses on occlusion,...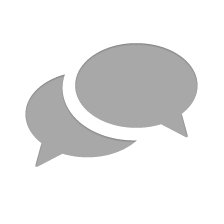 Nothing has yet been posted here.