Note: This event is closed.
the 29th Annual Meeting of the Academy of Osseointegratiojn will be held on March 6-8 in Seattle, WA. This year's theme is Real Problems, Real Solutions and offers a lineup of internationally acclaimed speakers addressing the most relevant topics in dental implantology worldwide. the AO will host its first International Symposium, dedicated to our colleagues in Japan. Meeting registration provides an opportunity to learn from industry leaders through access to scientific presentations, exhibit hall and social events, as well as numerous networking opportunities.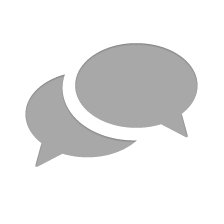 Nothing has yet been posted here.