Zirconia Shading and Advanced Zirconia Applications
Call Bruce Swanson at 800-325-5266 or 847-679-1610
Note: This clinic is from a past LAB DAY show
Asami Tanaka, CDT, RDT, NDM, and Shin Ashina, RDT, discuss pre-sintered and post-sintered zirconia applications and issues as well as how to achieve a more natural appearance with minimal work. They also cover bonding zirconia to teeth, composite and titanium, expanded markets and demonstrate zirconia shading.
Call Bruce Swanson at 800-325-5266 or 847-679-1610

Approved for 2 Scientific credits
Supervisor at Tanaka Dental Enterprises

Shinsuke "Shin" Ashina, RDT, has been with Tanaka Dental since 1990 and has been its Laboratory Manager since 1993. He was trained in Japan and became a Schütz Dental Group (in Germany)-certified CAD/CAM instructor in 2009.

Founder/President at Tanaka Dental Enterprises

Asami Tanaka, CDT, NMD, is the Founder and President of Tanaka Dental Technology Institute and Asami Tanaka Dental Enterprises. A renowned ceramist and innovator, his influence in ceramic technology is widespread. He pioneered...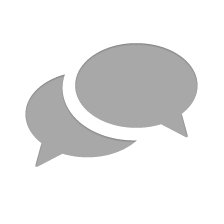 Nothing has yet been posted here.