Your Lab 20/20
Call Dori at 708-367-1207
Note: This clinic is from a past LAB DAY show
In this marketing course, Keith Crittenden addresses the rapid changes in dental technology, communications and marketing to give you a clear vision for the future of your lab.
Call Dori at 708-367-1207

Approved for 2 Professional Development credits
President at AmericaSmiles/AMS Technologies

Keith Crittenden, AmericaSmiles CEO, has over 30 years experience in the dental industry. After studying at Northwest School of Dental Technology, he worked as a technician and lab owner before founding AmericaSmiles in 2000....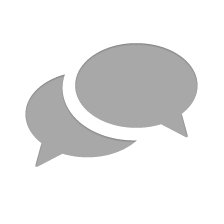 Nothing has yet been posted here.