Note: This clinic is from a past LAB DAY show
$55 if you pre-register, $65 at the door
Fee Required
Please note that this clinic requires a fee to attend.
What's OSHA Looking For--Infection Control, CR6, Compressed Gases???
To register, visit www.safelinkconsulting.com or contact Sandy Blastick at 800-330-6003 or sandy@safelinkconsulting.com
OSHA inspections of dental laboratories have increased nationwide. Gary Morgan, CDT, reviews the most commonly cited violations including those that pertain to hazard communication, infection control, personal protective equipment, electrical and machinery and emergency action planning, including workplace violence.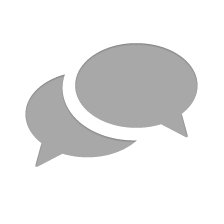 Nothing has yet been posted here.