Note: This clinic is from a past LAB DAY show
Al Fillastre, CDT, teaches a simple, straight-forward approach to understanding how custom abutments and Captek restorations can make your implant cases more predictable and esthetic. Learn how 3Shape abutment software allows you to control contours and soft tissue even without a scanner; considerations for proper abutment design; and why Captek is an ideal substructure for implant dentistry and how to best use it.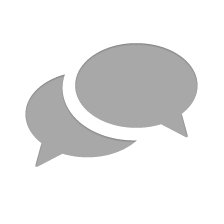 Nothing has yet been posted here.