Valplast Masterclass: the Science of Flexible Partial Fabrication
Note: This clinic is from a past LAB DAY show
Peter Nagy and Justin Marks, CDT discuss the theory, design and fabrication of the flexible partial including live demonstrations of the flexible partial fabrication process as well as information on how flexible partials benefit the lab, the dentist and the patient. Pre-registration recommended.
Owner/Technician at Master-Touch Dental Laboratories, Inc.

Justin Marks, CDT,is President of Master-Touch Dental Laboratories Inc. in Westbury, NY. Recognized worldwide as an authority on flexible partial dentures, he has pioneered the use of CAD/CAM laboratory workflows for the...

Works at Valplast International Corp.

Peter Nagy is President and CEO of Valplast International Corp. He is experienced in Valplast® appliance fabrication and theory as well as metal frame design and function, a recognized authority on flexible partial dentures,...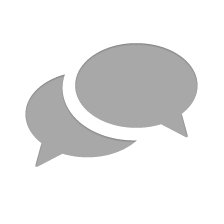 Nothing has yet been posted here.