Utilization of New Technology in Making Lab Techniques Economical, Durable and Efficient
call 714-961-6238 or 800-828-3839, ext. 238
Note: This clinic is from a past LAB DAY show
In today's competitive environment, saving production time is a key element in increasing profits, and eliminating production errors and remakes is an essential part of a production laboratory. Vanik Kaufmann-Jinoian focuses on the key aspects that affect production time, how to eliminate possible errors and the procedures that can make the greatest impact on the finished clinical crown.
call 714-961-6238 or 800-828-3839, ext. 238

Approved for 1 Scientific credit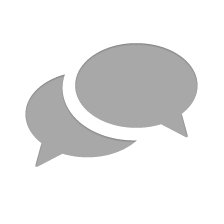 Nothing has yet been posted here.