Note: This clinic is from a past LAB DAY show
Luke Kahng, CDT, shows how to deal with the frustrating aspects of shade matching. He discusses the proper tools and materials, analysis of VITATM, the recipe for tooth color, the three essentials (incisal, body and gingival), nine detailed tooth structures and the use of GC products.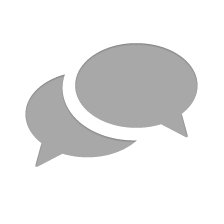 Nothing has yet been posted here.