TruRx® Digital Denture Prescription
Call Toni Testa at 800-243-1942, ext. 56040
Note: This clinic is from a past LAB DAY show
This demonstration quickly walks through the process of mold selection, incorporating a digital image of the patient and a few simple pieces of information, all which help to improve lab communications and eliminate the guesswork regarding denture fabrication. With enhanced detail, dentists and laboratories can provide the patient with a more esthetic denture.
Call Toni Testa at 800-243-1942, ext. 56040

Approved for 1 Scientific credit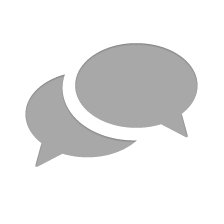 Nothing has yet been posted here.