TRIOS Digital Impressions and New Workflows
Note: This clinic is from a past LAB DAY show
Pre-Registration Required
Please note that this clinic requires you to pre-register to attend.
Call 877-977-7889
Bob Cohen, CDT, and Rob Nazzal offer a comprehensive review of the TRIOS intraoral scanner and the hands-on components. They cover order creation, scanning, clinical validation, sending digital impressions, design, manufacturing and new workflows.
Approved for 1 Scientific credit
President at CAP

Robert Cohen, CDT, is the Co-Founder of Custom Automated Prosthetics (CAP) as well as founder of Advanced Dental Technologies (ADT), a Stoneham, MA, laboratory. A technician for over 40 years, he speaks internationally on...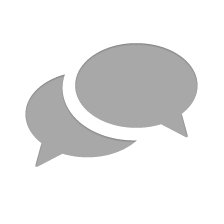 Nothing has yet been posted here.