Transitionally Shaded Zirconia: Prep Your Zirconia for Better Esthetics in 30 Seconds
Note: This clinic is from a past LAB DAY show
Marlin Gohn, CDT, shows how adding transitional shading to your zirconia units helps you achieve natural-looking restorations by using a quick, 30-second step in your finishing techniques.
Approved for 1 Scientific credit
Director of Technical Services at Argen Corp.

Marlin Gohn, CDT, is Argen's Director of Technical Services and has traveled internationally assisting laboratories with technical issues. After graduating from Larayco Dental Arts College in 1972 with a degree in dental...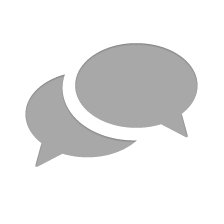 Nothing has yet been posted here.