Note: This clinic is from a past LAB DAY show
This panel discussion facilitated by Whip Mix's Stuart Steinbock covers the various changes in the industry in the wake of the recent recession. A panel of consultants, executives and industry leaders provide insight into how the overall industry and individual companies are adapting to meet the needs of their doctors and clients. Discussion includes internal production vs. outsourcing, how technology changes are affecting the industry, and how any lab can revitalize its internal operations by eliminating/minimizing operating costs and adapting lean manufacturing principles. Panelists include Don Warden, Richard Harrell, Steve Edmonds, Larry Weiss, Tim Tyndall and Mark Jackson.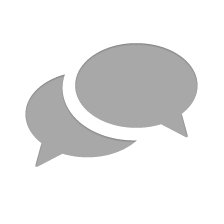 Nothing has yet been posted here.