Note: This clinic is from a past LAB DAY show
DLMS presents the amazing results of our informal survey of the most profitable small- to medium-size laboratories in the U.S. Attendees walk away from this session with dozens of specific, proven ideas for growing and managing their business in 2011. This frank, informative session was filled to capacity at LMT LAB DAY Chicago and could be the most valuable hour you spend on your business this year.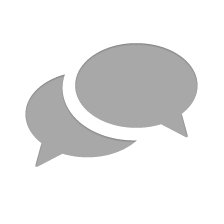 Nothing has yet been posted here.