The Dental Color Revolution (Matching the Single Crown Shade)
Call Telisa Castile at 800-323-3386
Note: This clinic is from a past LAB DAY show
Masayuki Hoshi, RDT, demonstrates how to match shades on metal and zirconia substructures, full contour zirconia, IPS e.max and even titanium using any porcelain and GC Lustre Paste.
Call Telisa Castile at 800-323-3386

Approved for 1.5 Scientific credits
Works at Hoshi Dental Arts

Masayuki Hoshi, RDT, attended the Sendai Dental Technology School of Japan, a one-year course at the International Dental Academy of Japan and trained under Dr. Sumiya Hobo. After moving to the U.S. in 1979, Hoshi worked...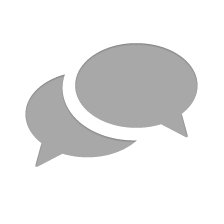 Nothing has yet been posted here.