The CAD and CAM of Creating a 'Life-Like' Removable Prosthesis with Implants
For more information, call 323-254-1430
Note: This clinic is from a past LAB DAY show
Anton Voitik, MDT, details how initial patient records and reliable restorative materials impact laboratory and clinical treatment outcomes. He reviews streamlining laboratory processes, the smart use of laboratory manpower and chairtime, facial and anatomic landmarks, and the use of post-processed 3D CT data that provides unique insights into patient anatomy and treatment outcome for a removable prosthesis with implants.
For more information, call 323-254-1430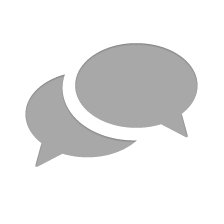 Nothing has yet been posted here.