The Art of Tissue Replacement
Call 800-323-7063, ext. 3085
Note: This clinic is from a past LAB DAY show
John Hunzicker introduces GC America's Gradia Gum, the innovative technique for placing gum tissue on titanium, ceramic, acrylic and composite. This PowerPoint presentation shows the art of the material is followed by a hands-on presentation on how to achieve lifelike esthetics.
Call 800-323-7063, ext. 3085

Approved for 2 Scientific CDT credits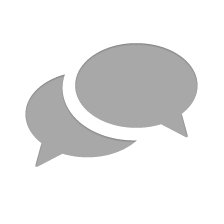 Nothing has yet been posted here.