The ABC's of Dental Technology: Art, Business and Communication for the Laboratory Technician
For more information, contact Dan Boskocevic at 800-323-7063, ext. 4043
Note: This clinic is from a past LAB DAY show
Doing well in the laboratory industry today requires more skill than just working at the bench. Creating your own brand through the use of art, design and creativity enables you to succeed in today's challenging laboratory industry. Joshua Polansky, MBC, BA, MDC, covers some of the keys to success in dental technology, including the skills that will put you head and shoulders above the rest in the marketplace.
For more information, contact Dan Boskocevic at 800-323-7063, ext. 4043

Approved for 1.5 Scientific CDT Credits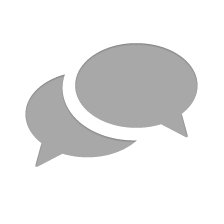 Nothing has yet been posted here.