Technolusion
For more information, call 800-828-3839, ext. 238
Note: This clinic is from a past LAB DAY show
Rich Pavlak, MDT, begins this multi-dimensional presentation with the power of a beautiful smile and discusses the basic parameters essential for the creation of that beautiful smile. He explains how to quickly evaluate a patient's smile using digital photography and inexpensive software programs that most people already have on their computers. Pavlak also presents several case studies that benefited from 3D-Master shade communication.
For more information, call 800-828-3839, ext. 238

Approved for 1 Scientific CDT credit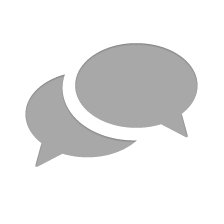 Nothing has yet been posted here.