Taking Valplast to the Next Level
For details, call Ninfa Molina at 516-442-3923
Note: This clinic is from a past LAB DAY show
Flexible partial dentures is one of the fastest growing segments of the dental lab industry and Valplast has been the industry leader since flexible partials were first introduced to the market in 1953. In this clinic, Peter Nagy, BA, MA, discusses important techniques and strategies for experienced Valplast technicians to bring the quality of their Valplast restorations to the next level. Topics include advanced design and fabrication techniques, the Valplast Certification Program, and suggestions for laboratory responsibility for ID and traceability of restorations. He also provides technicians with a special sneak preview of the new Advanced Valplast Designs and Fabrication Techniques course, available now at the new Valplast education center in Oceanside, NY.
For details, call Ninfa Molina at 516-442-3923

Approved for 2 Scientific CDT credits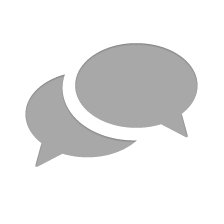 Nothing has yet been posted here.